A MASTER FRANCHISE SYSTEM
MAJOR MARKETS AVAILABLE THROUGHOUT THE U.S.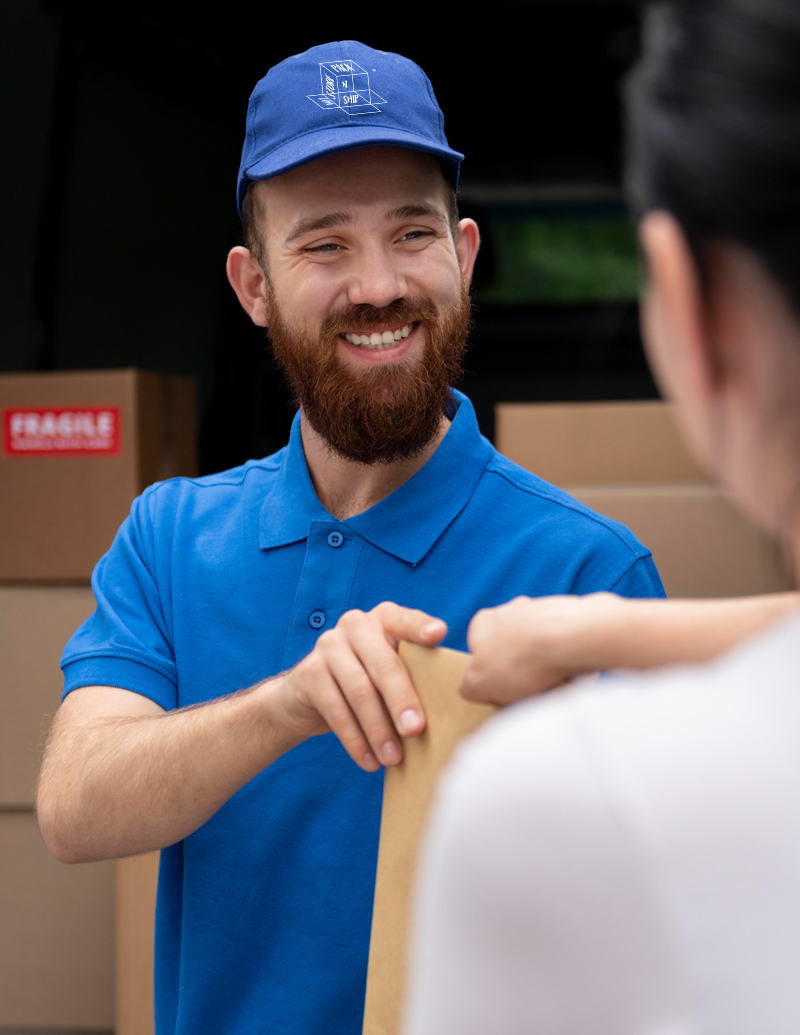 GRAB YOUR SHARE OF THE U.S. SHIPPING MARKET
Multi-Store Growth Opportunity
"The PackNShipStore™ Business has a LOW risk factor in a good growth industry. Millions of consumers are avoiding mile-long lines at the post office by turning to packaging and shipping services. PackNShipStore™ businesses are one-stop shops that package just about anything and ship it almost anywhere via national carriers." ~ Business Magazine
The growth and development of a global, interconnected economy has ushered in the age of technology and e-commerce. The packing and shipping industry connects businesses offering products with consumers in a wide range of locations, and will continue to be an extremely important aspect of the economy. Small businesses and individuals use packing and shipping franchises across America to satisfy all their commercial needs, from shipping products to mailbox
services to notarizing documents. These franchises provide an excellent investment opportunity with promise of continued growth and stability.
KEEPING COMMERCE MOVING
Share in a Growing $2+ Billion Industry
The PackNShipStore™ industry is experiencing a unique shift in primary services. The expansion of e-commerce has called on shipping and packing outlets to fulfill the demand.
Small businesses use third parties to send out their products and connect their products to a nationwide (or global) delivery network. Currently, in revenues, the size of the market is $2.1 Billion. The industry continues to grow steadily — over the past 5 years, the market size has increased at an average annual rate of 2.2%, and is expected to grow at a similar pace through this decade.
The ratio of market value to net sales of a packing & shipping franchise is about 44%. The average franchised store does $579,000 annually in sales, leaving its market value estimate around $255,000. In other words, the owner of a pack & ship franchise can expect the value of their invested capital to equal about 44% of their annual sales.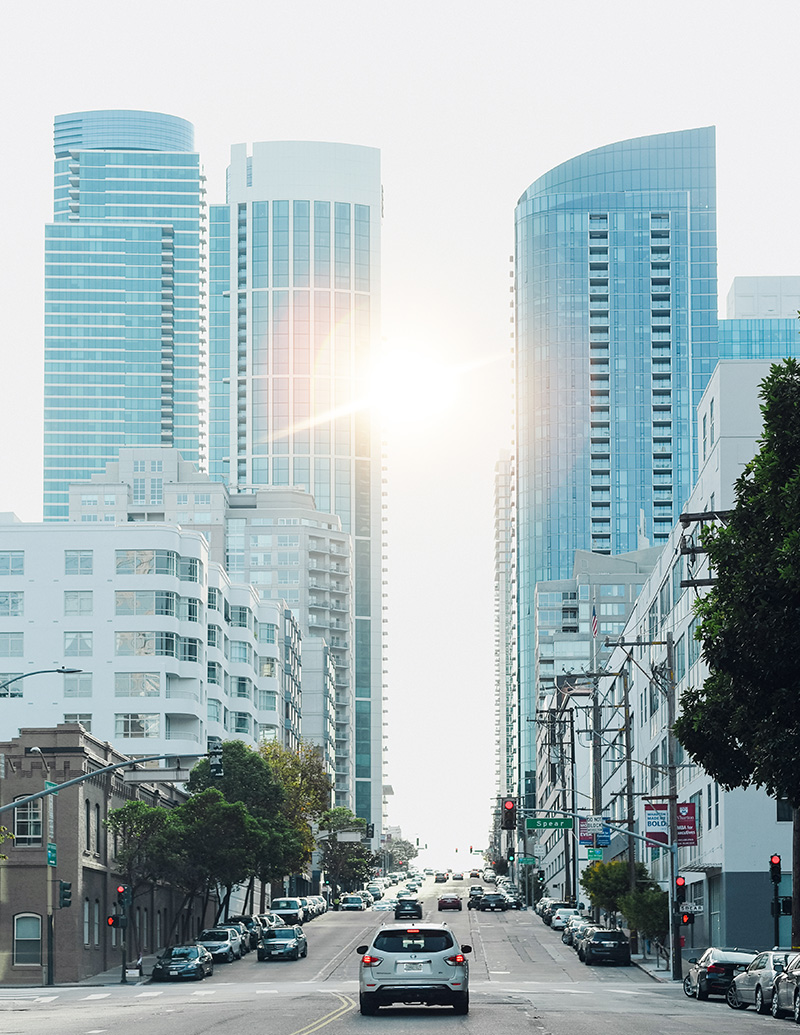 We have a strong PackNShipStore™ brand and network breadth means everything to the success of a master franchise system. This means that opening a franchise with a prominent brand and extensive company support is vital to success in the industry.
DISCOVER OUR MASTER FRANCHISE OPPORTUNITIES
The PACKNSHIPSTORE™ Master Franchise Opportunity is for market makers who are willing to learn how to grow a chain of businesses.
If you have an interest in opening at least 10 PACKNSHIPSTORE™ locations in your market…
SHARE IN OUR EXPERIENCE
WE HAVE BEEN IN THE SHIPPING BUSINESS FOR DECADES
Pack 'n Ship Services
• Integrated Information Systems
• Business Plan to Grow Your Market
• Accounting Guidelines
• Operating Manual
• Employee Manual
• Start-up Training Programs
• Insurance Guidelines
• Franchise Disclosure Document Template
• Assistance with Federal/State Compliance
• Site Selection & Lease Negotiation Guidelines
• Vendor Relations with Shipping Companies
• Marketing Assistance
• Social Media Assistance
• Website Assistance
• Branding
IN BUSINESS FOR YOURSELF . . .
But not by yourself!
We have the blueprints for your success. Your own efforts and personal investment are essential for the long-term success of your PackNShipStore™ chain in your market. We will help you grow every step of the way.
Contact us today to tell us about your qualifications.

YOUR MINIMUM INITIAL INVESTMENT
Your Master Franchise Fee is $100,000
Your Training Store Investment is $125,000. Your Working Captial is $25,000

PRIOR BUSINESS EXPERIENCE
You must have management
experience and business acumen
to make this program work.

WE WELCOME NEW IDEAS
You know your market better than we do. We welcome your ideas for reaching customers and prospective franchisees.

WE STRIVE FOR THE HIGHEST RETURN ON INVESTMENT POSSIBLE
Our plan, when properly executed, will pay a substantial return on investment.
JOIN OUR TEAM
Let Us Guide You
in Your Success
You have your own team of successful people who will work with our team of shipping industry executives to grow YOUR chain in YOUR market.
We will show you how to prosper with your own PACKNSHIPSTORE™ chain.
WHAT OUR STORES SELL
Products and Services
Custom Boxes
Document Destruction
Domestic Freight
International Freight
Stamps
Notary
Mail Box Rental
Office Supplies
Certified Mail
Jump-Sticks/Thumb Drive Creation
Top Shipping Companies
Packing Materials
Worldwide Connections
Overnight Shipping
Firearms Receiving (FFL)
Local Delivery Service
Custom Cards
Binding
Email & Email Attachment Printing
Postal Services
Crating
Delivery Confirmation
Ground Delivery
Facsimile Transmittals
Import/Exports/Customs
Package Receiving
Lamenting
6260 Dupont Station Court East
Suite C; Jacksonville, FL 32217
Michael Lacey
+1 (888) 256-8990
[email protected]