PACKNSHIPSTORE™
Master Franchise Opportunity
The PACKNSHIPSTORE™ Master Franchise Opportunity is for market makers who are willing to learn how to grow a chain of businesses. If you have an interest in opening at least 10 PACKNSHIPSTORE™ locations in your market, either company-owned or franchised, then this is the opportunity for you.
Master Franchising
Major Player – Major Market
Master franchising is a form of the franchisor-franchisee relationship in which the master franchisee essentially becomes THE franchisor for a specified territory. Within that territory, the master franchisee recruits, trains, and provides ongoing support to each franchisee with whom he contracts.
In exchange, the master franchisee receives the entire initial franchise fee and the lion's share of ongoing royalties. The master franchisee usually agrees to a development schedule, which can include owning and operating company-owned stores.
As a PACKNSHIPSTORE™ Master Franchisee you'll be buying into a proven system and known brand, and we leverage your existing business, contacts, and expertise. More than other forms of franchising, this is a joint venture. We will each be using other peoples' money to grow the brand.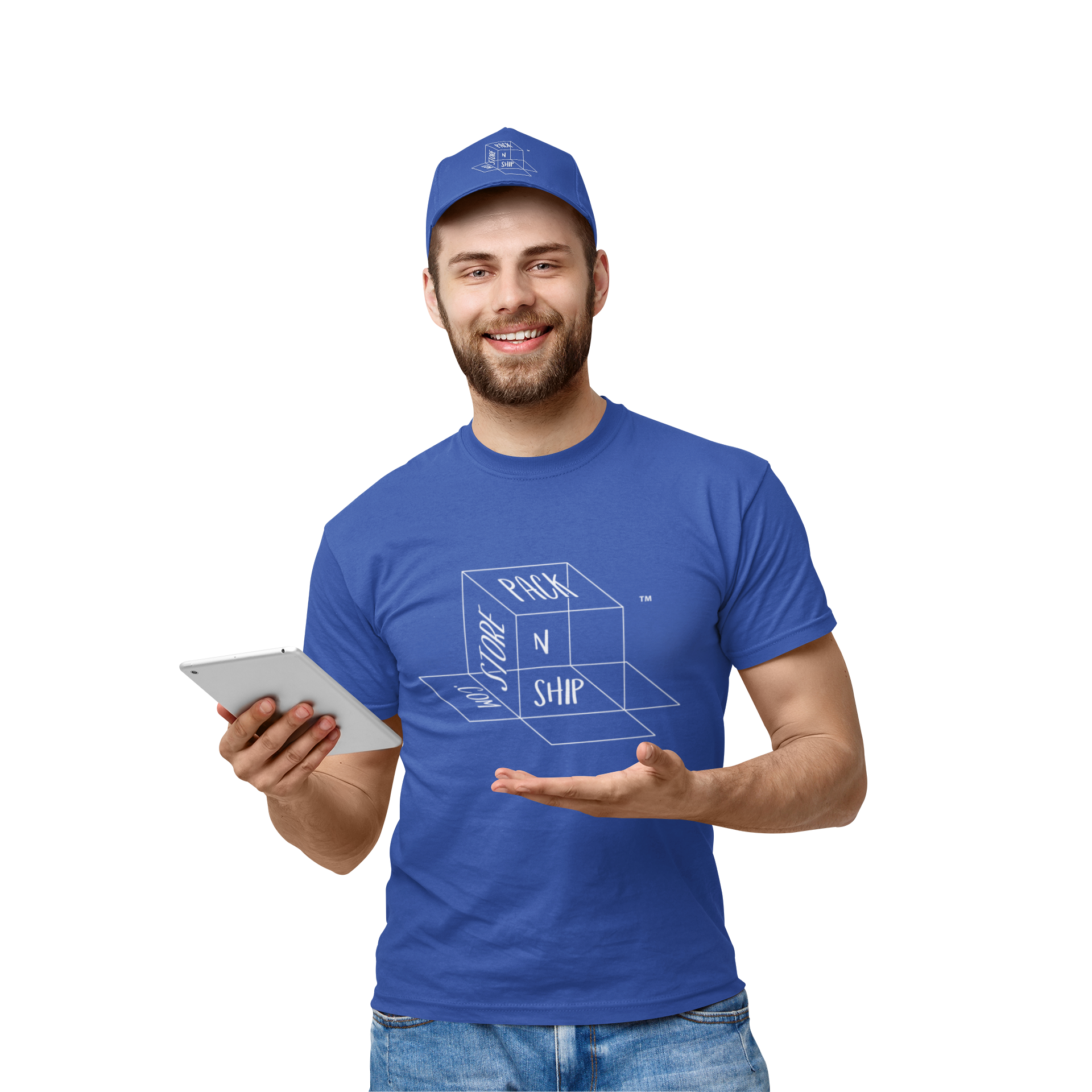 Details
The PACKNSHIPSTORE™ Program
Challenge
How can an experienced franchising company rapidly penetrate markets and establish brand parity and then brand dominance in a short span of time?
Solution
By licensing PACKNSHIPSTORE™ Master Franchisees in markets that need at least 10 locations to serve customers. We leverage your talents and market knowledge to identify these locations and rapidly develop the market as customer demand increases. You leverage our proven system for growing PACKNSHIPSTORE™ businesses. You are going to receive a great deal from us. We are very interested in your success, and we provide support in management, leadership, and vast franchising experience to help run your organization.
MASTER FRANCHISE
LICENSE FEE
MASTER FRANCHISEE'S SHARE
OF UNIT FRANCHISE FEES
OF RECOMMENDED $20,000 UNIT FRANCHISE FEE
MASTER FRANCHISEE'S SHARE
OF ROYALTY FEES
OF THE 5% ROYALTY ON GROSS SALES (3.75%)
MASTER FRANCHISEE'S SHARE
OF MARKETING FEES
OF THE 2% MARKETING FEE (1%)
WHY NOW?
"The two most important requirements for major success are: first, being in the right place at the right time, and second, doing something about it."
~ Ray Kroc, founder of the McDonalds® restaurant empire.
6260 Dupont Station Court East
Suite C; Jacksonville, FL 32217
Michael Lacey
1 (888) 256-8990
[email protected]