MASTER FRANCHISE MINIMUM INVESTMENT
A WINNING FINANCIAL OPPORTUNITY
Our Master Franchise License Fee is $10,000 per store with a minimum 10 store requirement in any major market. We will work with you on your development schedule. We require that you open a training store, which is an operating PACKNSHIPSTORE™ location within your territory, the cost of which we estimate at $125,000. We require you to have a minimum of $25,000 in working capital at the time you launch your PACKNSHIPSTORE™ Master Franchise. That's a total of $250,000.
Our Specialties
ESTIMATED RETURN ON INVESTMENT
When your Territory is fully licensed and all PACKNSHIPSTORE™ locations are open for twelve months, you can expect $75,000 in annual training store net income, $200,000 in unit franchise fees, $150,000 in buildout revenue, $160,000 in annual royalty fees and $42,500 in annual marketing fees. That's a pretty good return on investment relative to the low risk you are taking implementing our proven system.
START FAST
You are going to have to start fast and our system will let you do that. The sooner you have your training store open and franchise stores open and franchises sold the sooner cash will start flowing your way.
LOCATION – LOCATION – LOCATION
You have to start the location selection process right away. Negotiating and signing leases take time. The optimum time is 90 days from the signing of a lease to PACKNSHIPSTORE™ opening.
WORK YOUR LEADS
Franchise selling is as much art as it is business. You must start generating leads in your territory right away as it can take up to six months to get a franchisee to commit to owing a PACKNSHIPSTORE™ after the initial expression of interest.
TRAINING TAKES TIME
We will teach you how to get a PACKNSHIPSTORE™ open for business (your training store). We will show you how we do this every step of the way.
SHIPPING COMPANY RELATIONS
You will leverage our relationships with the major world-wide and nation-wide shipping companies. You will establish your own accounts with these shipping companies with guidance from us.
PACKING AND SHIPPING
Getting Something from Point A to Point B Quickly and Cost-Effectively
HOW FAST?
Communication can be had instantly today, but documents and other items take time to package and transport. Tomorrow is possible in most cases. Two days is commonplace. A week from now is available for folks that aren't in a hurry.
HOW PACKAGED?
A stack of documents needs only to be kept tidy and protected from the elements. Grandma's fine china needs tender-loving care with each item wrapped for protection. Modern sculpture or specialty mining equipment needs custom-made shipping containers. The PACKNSHIPSTORE™ program is designed to handle all of these packing and shipping needs.
HOW MUCH?
Time, weight and distance are the key factors in determining price. Our pricing models, integrated in our custom PACKNSHIPSTORE™ point-of-sale software program will give your customers a lot of options. Contact us today for more detailed information.
OUR SHIPPING TEAMMATES
Trusted by Top Companies Around the Globe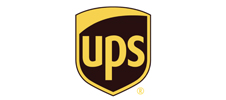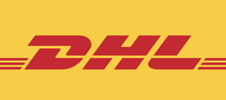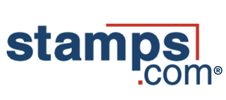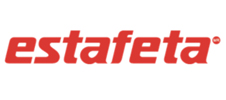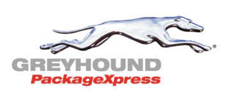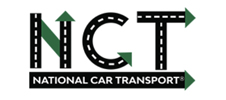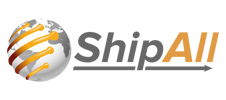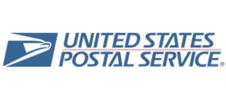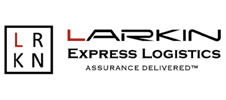 WHAT WE'RE THINKING
Take Advantage — Get in On The Ground Floor
We are a group of committed shipping industry and franchise industry professionals. We have developed a PACKNSHIPSTORE™ store model that works. We have developed a PACKNSHIPSTORE™ master franchise model that works. We can help you share in our success and take control of YOUR Major Market. Let's join forces and together take a dominant role in the PACKNSHIPSTORE™ industry.
BY THE BOOK
We Wrote the Book
We will help you develop your PACKNSHIPSTORE™ marketing, sales and store management organization into a finely tuned machine turning out store after store filled with happy franchisees and happy customers.
Things We Provide:
• Integrated Information Systems
• Business Plan to Grow Your Market
• Accounting Guidelines
• Operating Manual
• Employee Manual
• Start-up Training Programs
• Insurance Guidelines
• Franchise Disclosure Document Template
• Assistance with Federal/State Compliance
• Site Selection and Lease Negotiation Guidelines
• Vendor Relations with Shipping Companies
• Marketing Assistance
• Social Media Assistance
• Website Assistance
• Branding
What You Will Need:
• A Team of Dedicated Professionals
• A Willingness to Succeed
• Capital to Grow
• Market Understanding
• Planning
• Patience
6260 Dupont Station Court East
Suite C; Jacksonville, FL 32217
Michael Lacey
1 (888) 256-8990
[email protected]